More than just a local fiber internet provider.
We're a part of this community, and we're wholly invested in the people of our area.
From our first fiber connection in 2003 to the bold, next generation fiber network we're deploying today, everything we've built is because we want a better future for our shared community. We want to bring our neighbors all the opportunities, growth, and prosperity that comes with high-quality internet. But more than that, we just want to do the right thing.
Simply put, connection means more here.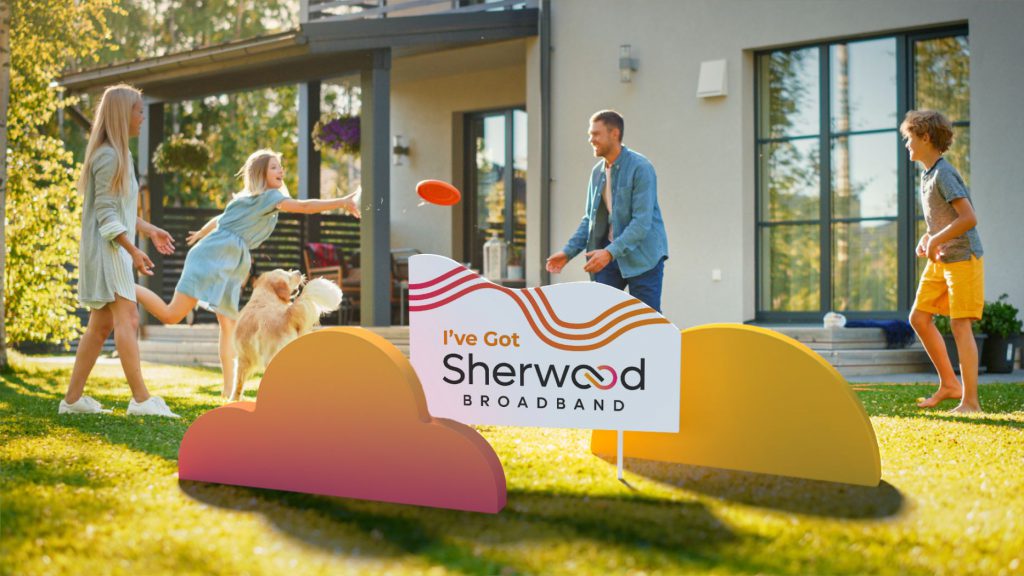 Our internet is truly a resource for our community.
Since we're owned by the community, we put people first. We're thinking of the needs of a family video-calling loved ones during the holidays. We're thinking of a school providing after-hours tutoring in computer science. We're thinking of local businesses just starting out. We're thinking of what people truly want and need to make their lives better.
Focused on innovation.
The need for enhanced connectivity options is clear in Sherwood and beyond. In this new age of creativity and innovation, Sherwood Broadband's fiber optic network will create the critical infrastructure that allows connected technologies to be implemented throughout our community as well as offering residents another option for their internet services, one that is controlled by their elected officials.
The best choice.
We're community owned. We're keeping investments, jobs, and technology within the local economy.
Our networks run on innovative technologies and are built out intelligently from the ground up throughout our service neighborhoods.
Both our prices and speeds are highly competitive.
Our customer service is personal and straightforward, not an automated web of endless redirection.
We're giving back to our community in ways that you as a customer can be proud of, benefit from, and feel inspired by.